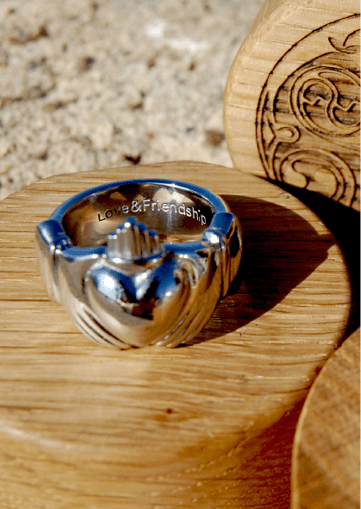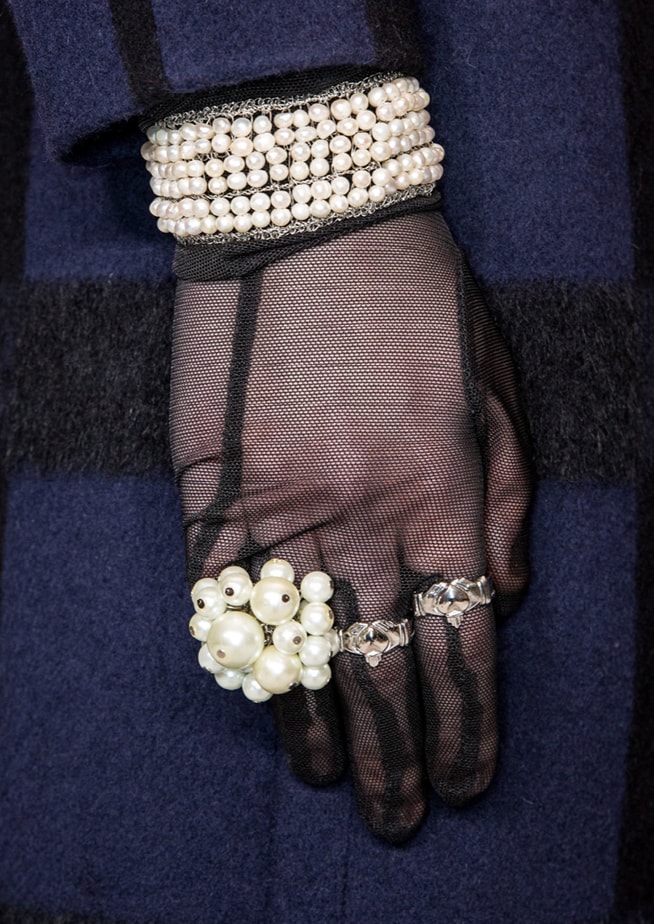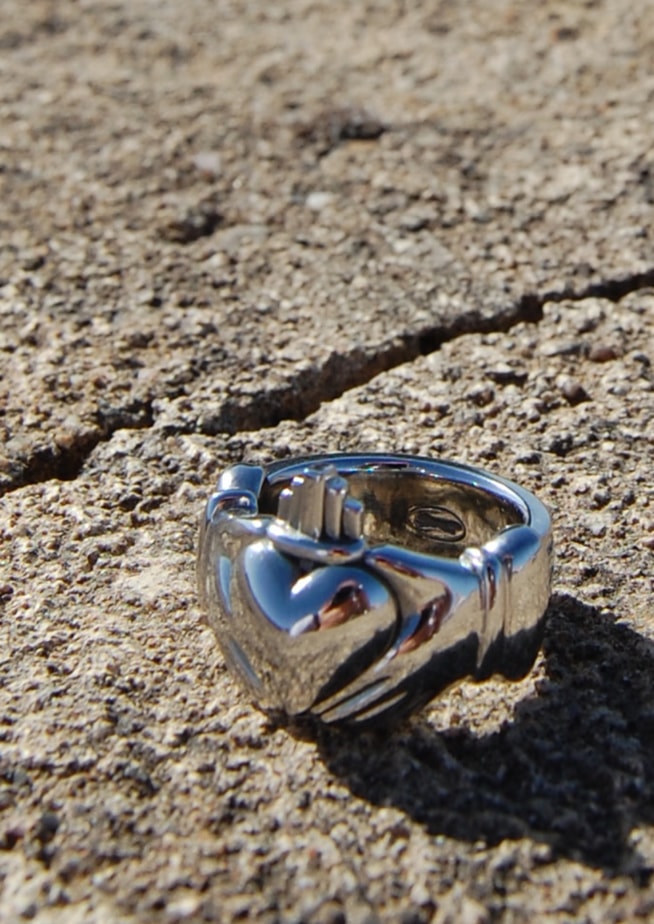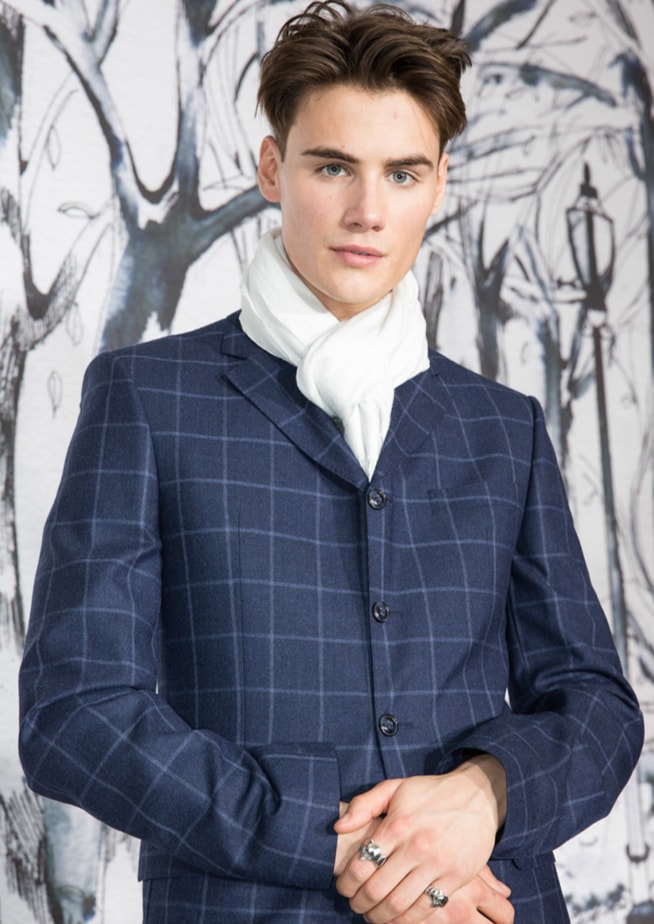 Paul Costelloe Cobarion Claddagh
The Paul Costelloe Cobarion Claddagh was launched in March 2017 and embodies a story of strength and hope in the face of tremendous adversity.
Developed as a symbol of friendship between Ireland and Japan, the Cobarion Claddagh aims to support recovery efforts in the city of Kamaishi in Japan's north-east Iwate. Prefecture. This follows the devastation of the March 2011 Tohoku earthquake and tsunami which destroyed thou- sands of lives in Kamaishi and across the region.